Jewish Dating and Family Life
Radio Show
Hosted by Baila Sebrow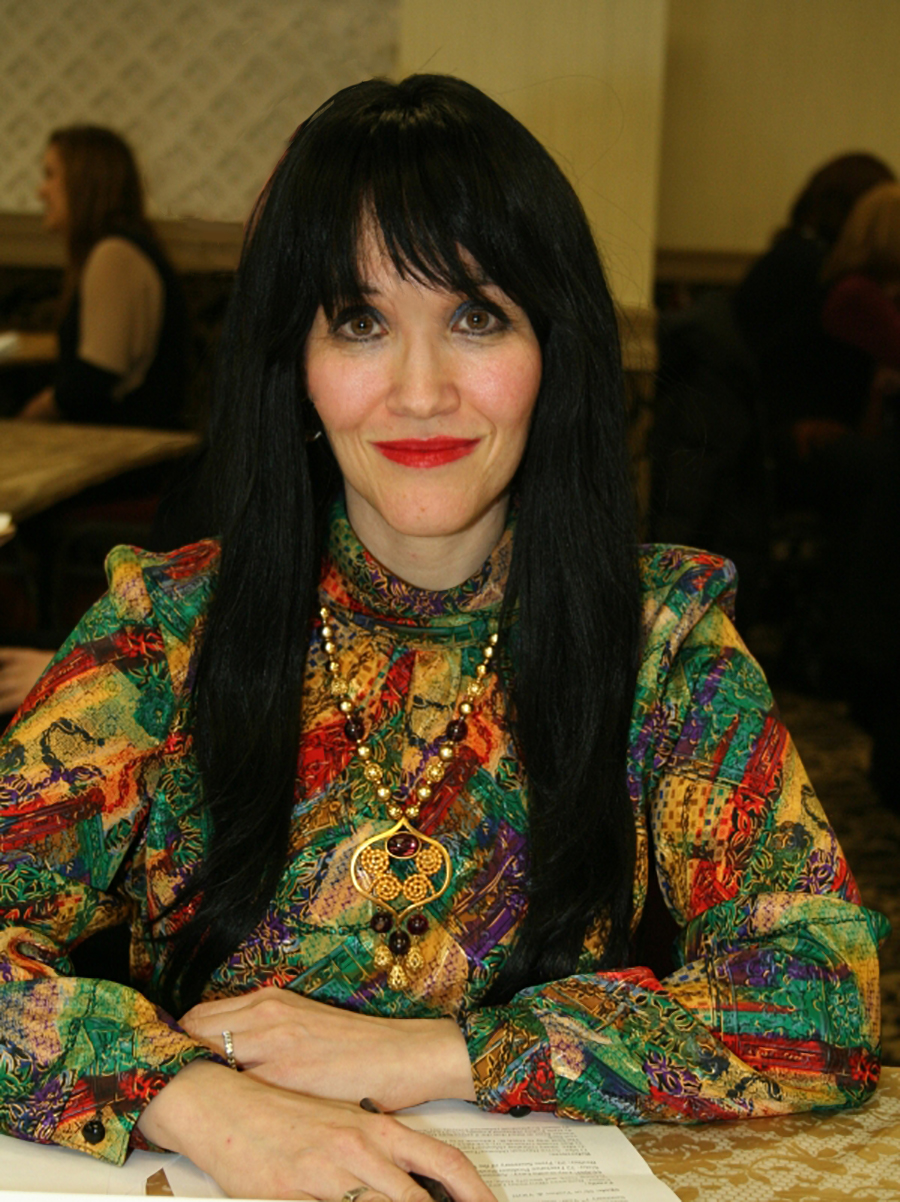 New Show, July 2019: Interview with Dina Viner about Long Distance Dating:
Summer 2018 Show: Click to Listen
Welcome to the "Jewish Dating and Family Life" radio show, hosted by Baila Sebrow. This no-holds-barred show is not only entertaining and informative, but is a welcome format where singles are frequently invited to chat, vent, and "air" their issues.

A journalist, lecturer, motivational speaker, and educator by profession, Baila Sebrow is an active Shadchan/Matchmaker for many years. Countless marriages and families have resulted from Baila's dedication to helping singles find their soulmate. Whether it involves working one-on-one with singles, producing her own large singles events and Shabbatons, as well as organizing and facilitating at numerous well-known organizational hotel and holiday resort events.

Baila is the author of a weekly column "Dating Forum" where she advises singles and their families on dating issues and relationships. She is also the Founder and President of Neshoma Advocates, Inc., an organization that services kids-at-risk and their families. In addition, Baila actively supports and serves on various organizations that assist victims of abuse, and volunteers for a multitude of communal causes.
Email Baila Sebrow at bsebrow@aol.com